News Release
2023.06.08
avatarin launches its beta app for iOS
to increase accessibility to avatar experiences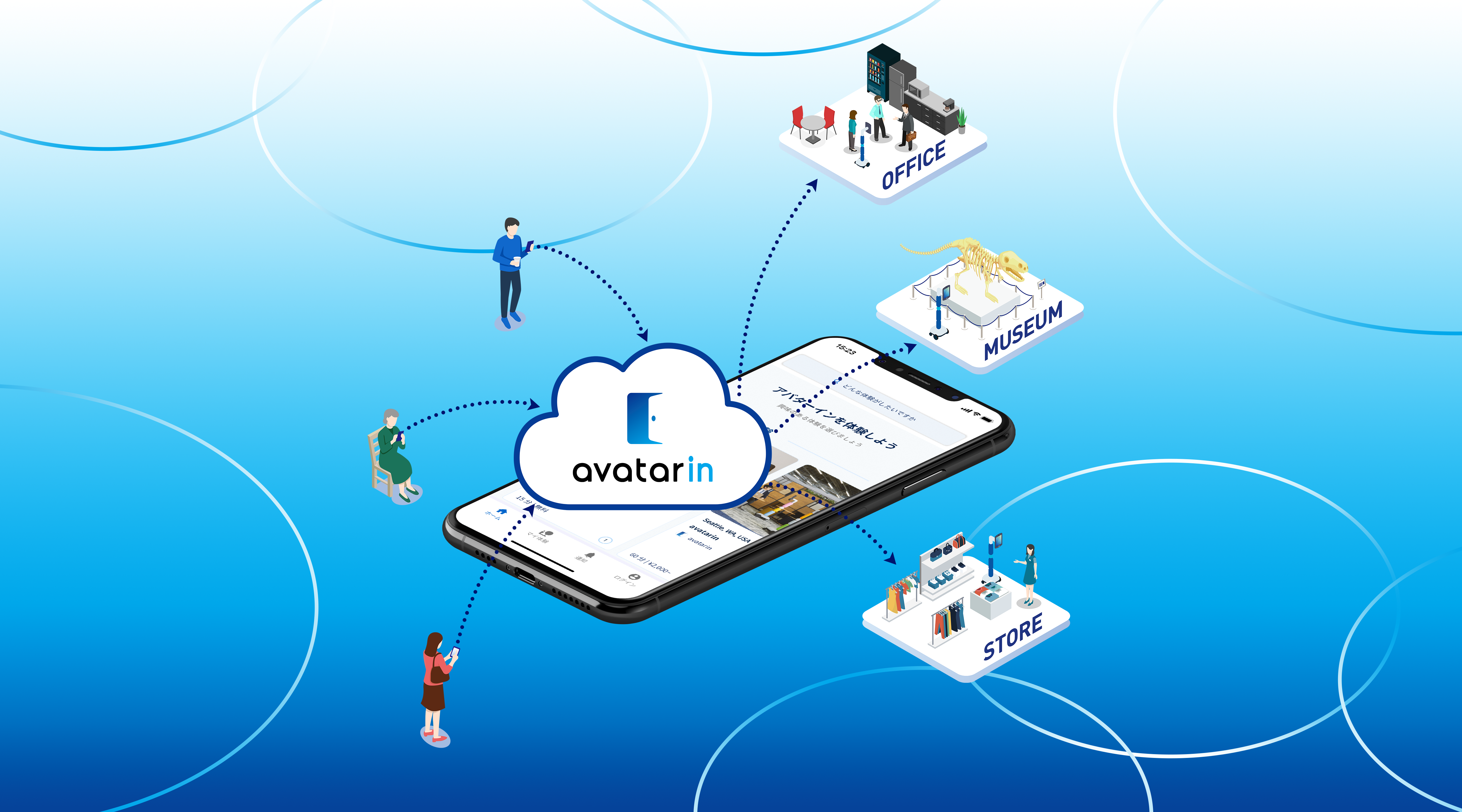 avatarin Inc., a Tokyo-based AI and robotics startup, has released the beta version of its mobile app for iOS. Until now, avatarin's app was only available for Windows and MacOS.
 
With the new iOS mobile app, users will be able to access remote experiences hosted on avatarin's platform more easily and conveniently from their iOS-powered devices. The release of this app brings avatarin one-step closer to achieving its vision of creating the world's most instant, inclusive, and sustainable form of mobility with avatar robots.
◆avatarin's Mobility Concept
avatarin aims to create a new era of human connection for all. Its unique robotic avatar technology will help the world transcend distance, time, and physical limitations to transport human presence and necessary skills to where they are needed, when they are needed. This new form of mobility will enable a future in which everyone can participate in society equally. And by making this a shared capability, avatarin hopes to accelerate the positive impact humanity can collaboratively create in the world.
◆App Screen Images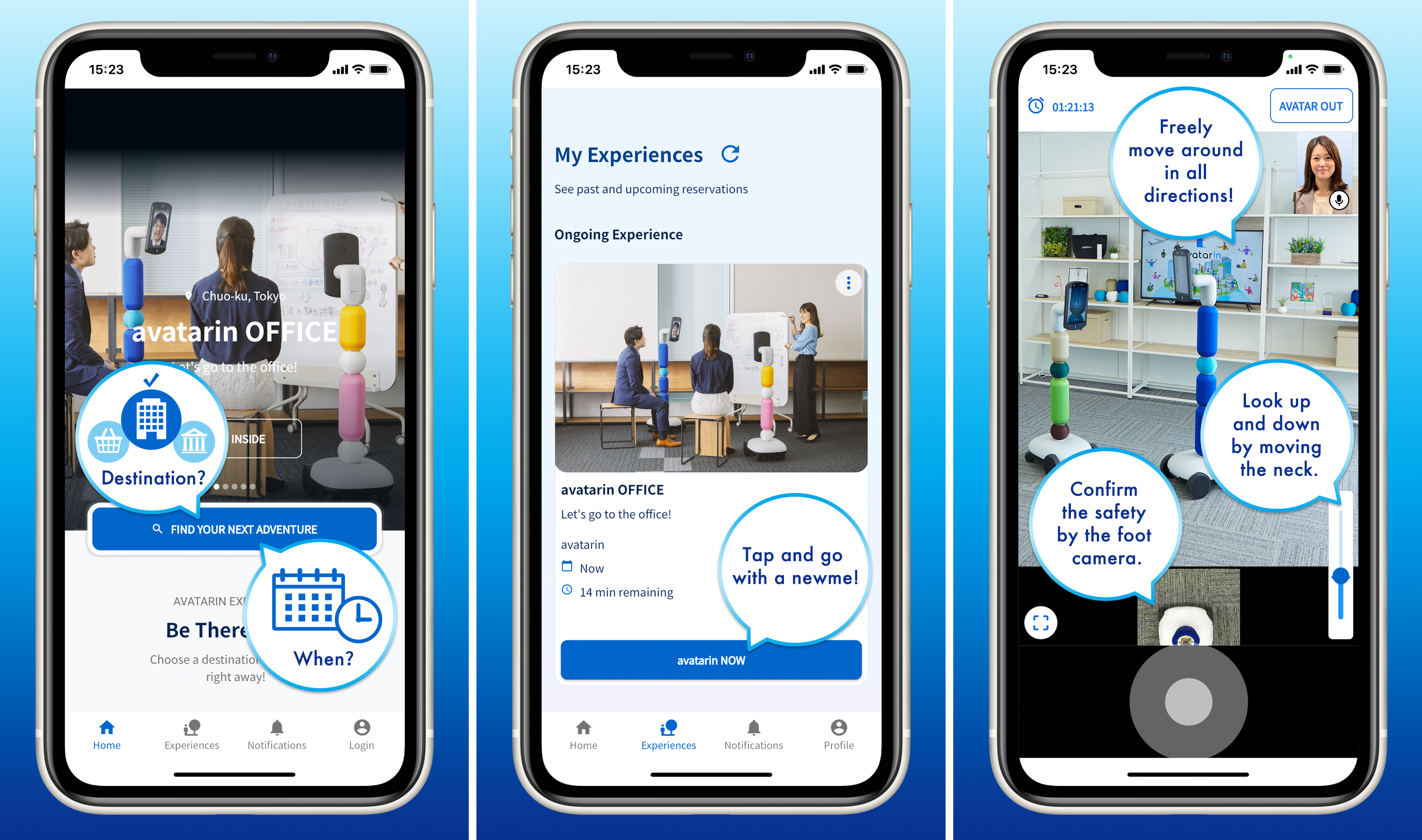 ---
■Contact
Click here to inquire about this news release
Click here to inquire about employment opportunities at avatarin Inc.
---
■For a printable version of this news release, please click the link below.
avatarin launches its beta app for iOS to increase accessibility to avatar experiences
PDF形式を閲覧するにはAdobe Readerが必要です。