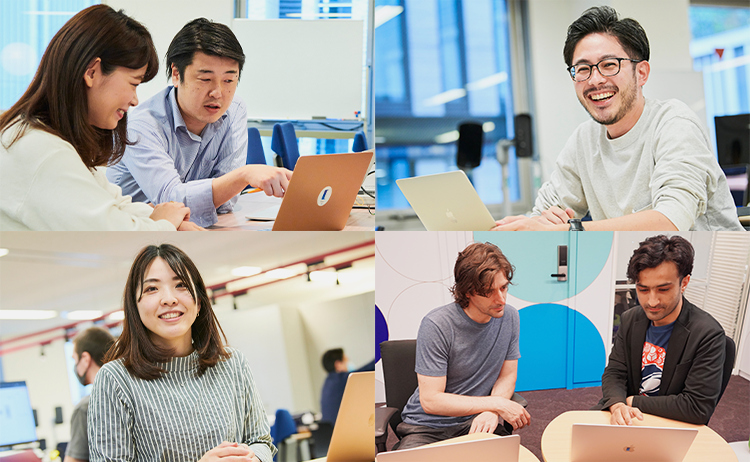 As a pioneer in avatar robot-based services, avatarin will continue to challenge
the barriers of distance, time, and physical limitations to create a next-generation
mobility infrastructure to connect people around the world.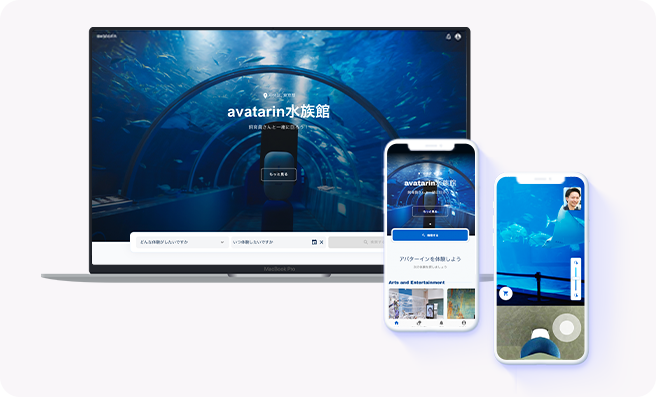 Welcome to avatarin, the world's first avatar service platform.
Now everyone can experience teleportation.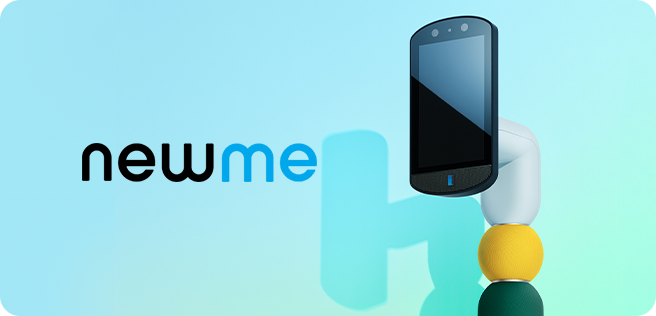 newme is an avatar robot that will enable you to access, explore remote destinations in real-time. The applications for newme are limitless.

Interested in joining avatarin? We're always looking for talented and motivated individuals who share our vision for a more connected future. We believe that diversity and the sharing of ideas and knowledge are the keys to realizing our mission.
Click here to contact us!