"avatarin will help satisfy humanity's curiosity in the unknown which has been the key to our evolution."
I have spent my professional life researching Space. Space is a place where satellites observe the Earth and where advanced technological advancements increase our knowledge of life. It is also a place where humanity will inevitably live and evolve. That is what makes the concept of Space so attractive and romantic to us here on Earth. Yet the current cost and dangers associated with Space make it impractical for humans to venture into this new world and I believe it will be years before we are fully able to enjoy and fully understand what Space has to offer. But avatars are a tool that will help us connect with this new frontier. By using this innovative technology, we will be able to emulate the experience of living in Space. I look forward to this new capability and will provide my support to make it a reality.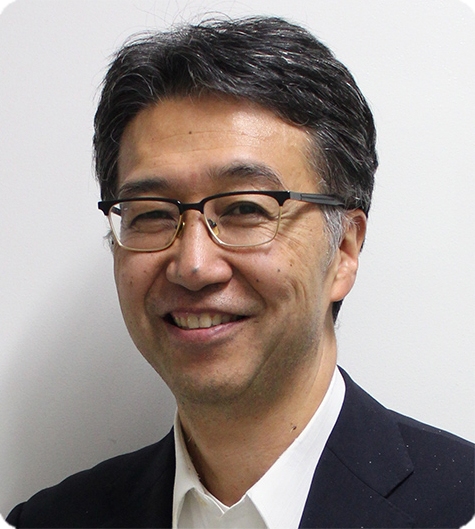 Shinichi Nakasuka
Professor, Department of Aeronautics and Astronautics, School of Engineering, University of Tokyo / Graduated from the University of Tokyo in 1983 and went on to earn his Doctoral degree in engineering from the University of Tokyo in 1988. That same year, he joined IBM Research-Tokyo. He has been a lecturer and associate professor at the University of Tokyo since 1990, and a professor of aerospace engineering since 2004. Members of the Japan Aerospace Society, SICE, IAA, etc., former director of IFAC Division, former president of UNISEC, Chairman of UNISEC-GLOBAL since its establishment. Engaged in research and education on micro-satellites, intelligent and autonomous space systems, innovative space systems, and navigation, guidance and control of spacecraft. Successfully developed and launched 12 micro-satellites including the world's first CubeSat. Member of the Government Space Development Committee.