"Our approach to leveraging technology is to design for humanity and the growth of our collective potential."
Like past revolutions in global mobility, avatars will enable us to expand our capability to further connect and collaborate across borders and over increasingly vast distances.
Although recent advances in technology tend to lack warmth and human touch, avatars are different because they are designed around us. They are not a technology to replace humanity, but rather a tool to enhance our abilities and enable us to unleash the full collective potential of everyone in the world. This is why avatarin's 12 Be's, our list of guiding values, starts with "Be Human."
I look forward to the day when everyone around the world can experience the excitement and joy of truly barrier-free mobility. It is my hope, and the hope of everyone at avatarin, that we can help to create a world without limitations so that the generations that come after us can live and dream even more abundantly.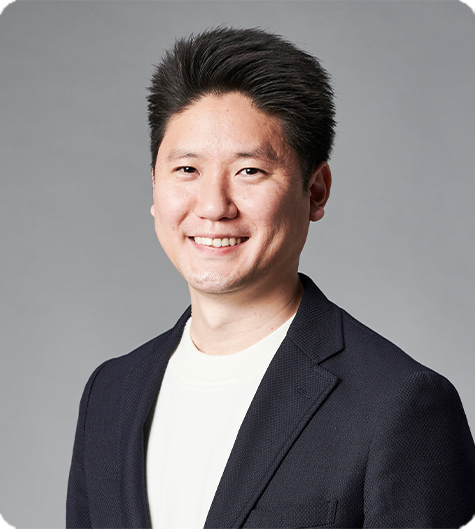 Kevin Kajitani
Co-Founder and COO, avatarin Inc.
Originally from Seattle, Kevin graduated from the University of Washington in 2006 with a degree in Aeronautics and Astronautics and began his career at Boeing Commercial Airplanes working on the development of the 787 Dreamliner. In 2010, he joined ANA where he assisted with the introduction of the 787 as part of the flight operations performance engineering team and later developed an AI-powered demand forecast system while working in ANA's Marketing Department. A founding member of ANA's Digital Design Lab, he also developed and launched the airline's original crowdfunding platform, "WonderFLY." In 2016, he worked with the XPRIZE Foundation to design the next global competition where he, together with Akira Fukabori, proposed the ANA Avatar XPRIZE concept which is now an active prize. Kevin co-founded avatarin Inc. with Akira Fukabori in April 2020 and the company was selected as a Harvard Business School case study in June 2021.